Yes - we know, its all romantic, exciting and head spinning in Las Vegas - but believe me there are some hotels and inns, that add romance in every way to their list of tingling sensations! Our investigation came with a funny reply to my husband when he asked, "What would you like to do on our anniversary." Smart alec that I am - I said....Ahhhhh I would like breakfast in Paris, Lunch in New York and dinner in Venice.
He made reservations in Las Vega
s.
We had breakfast at the
Paris - Las Vegas Hotel
- in a little cafe... just under the Eiffel Tower...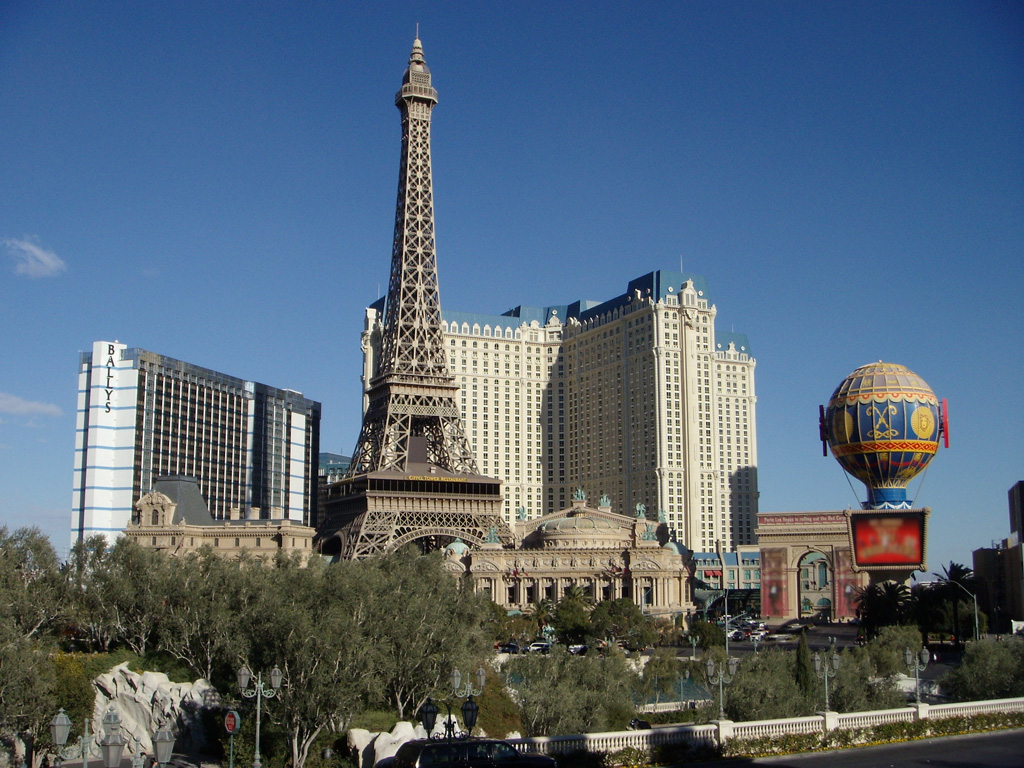 We walked to lunch in the
New York - New York Hotel
...
Had a gondola ride and very romantic late dinner at the
Venetian Hotel
Needless to say our anniversary was a Great Success!!
Each of these locations do offer romantic suites and rooms with views of this dynamic city that never sleeps. Always ask about
the hotel's "romance package".
I would also like you to consider some of the following, just off the beaten track and on the Las Vegas Strip. Also find out more romantic travel ideas on our website ...
HoneymoonLinks.co
.
If you want more affordable romantic hotels, review our blog's next posting.
#4
The Mandarin Oriental Resort Hotel
#5
The Bellagio Hotel & Resort
#6 The Sky Suites at
Aria Hotel
#7
The Westin Lakeside Resort
- just outside of Las Vegas
by JR Moore - The Wedding Coach , WeddingLinks.co HoneymoonLinks.co LocalSEOexperts.biz